Experience Where It Counts
Peopleink consultants can meet you anywhere on your culture journey with a plan that is flexible around your goals.
With extensive experience in many industries, we're familiar with the challenges of altering company behavior.
Using a proven process, we assist leaders in crafting a culture blueprint (roadmap) to guide the integration of values into your company's operations. Whether it's a culture assessment or programs that address specific areas such as hiring, performance, and culture metrics, Peopleink works at your pace to develop a culture that excels.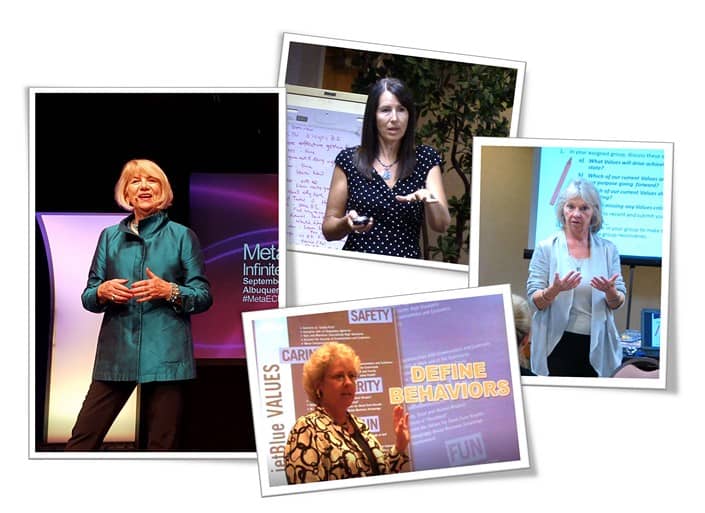 Culture Certification Course
Designed for coaches, leaders, and consultants.