A Memorable Customer Service Experience.
Occasionally I come across great customer service experiences that stand out as memorable. One that comes to mind is from an AT&T mobile store in Plano, Texas. Lots of companies provide good customer service. But creating a Wow customer experience generally requires more than just a "hello, how I can help you today". This is not a story about all AT&T stores or it's many avenues of customer service, it's about features that make this store stand out. It's also meant to spark ideas for improving customer service at your business.
This corporate AT&T store is in a high volume location and stays steadily busy especially on weekends. Here are some of the things that stand out and why it's a Wow customer service winner.
First, a rep greets you at the door. They take your name, ask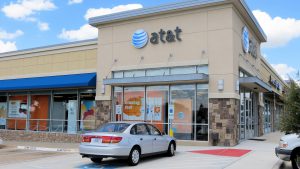 about your general reason for the visit, and if there is a wait, they give you a time estimate on when the next sales rep will be available. This information is entered onto an Apple IPad and instantly appears on a small monitor at the front of the store so you're not guessing where you are in line. This gives you the opportunity to browse the vast selection of cell phones while you wait rather than focus on trying to snag a sales rep to help you. Remember, this is a busy store and on weekends can have 30 or more customers in it at one time.
After a short wait, your name is called and the sales person greets you. These sales reps are not only well trained in products and features, but friendly and attentive to your needs. They also carry IPads which they use to look up your account information and even take your credit card payment. Talk about a flexible and interesting user experience. Sales reps are not tied to a desk or cash register during the visit and are free to roam around the store with you. All the tools they need such as transferring your contact list to a new phone is done right from the IPad.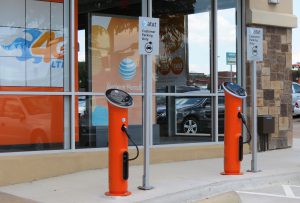 Small round stand up consulting tables are conveniently placed throughout to create a comfortable environment.They even have plug in outlets for electric cars in the parking lot.
I got a great deal on a cell phone, quickly, easily, and with exemplary service.  To top off the visit, I was escorted to the door by our sales rep and thanked while they held the door open for me.
Looking back I count this as one of the best customer service experiences I've had in Dallas. If you have a great customer experience, please share it in the comments or send me a note via email.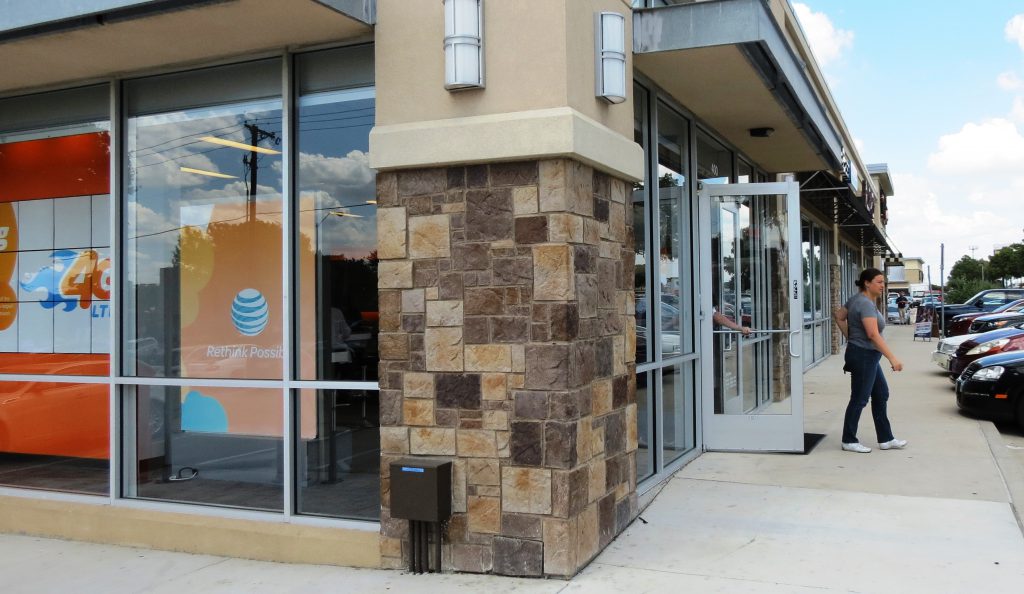 A Wow customer experience…
Centers on the customer's experience from beginning to end.
Pleasantly solves the problem or delivers the product the customer wanted.
Provides good perceived value.
Instills a sense of trust in the expertise of service representatives.
Adds something unique making it stand out.
Leaves you feeling uniquely served and valued as a customer.
Ways to begin creating wow customer experiences.
At People Ink our focus is on creating great business cultures which we believe leads to the delivering of better customer experiences. To wrap up this article I'll leave you with a few questions for your consideration.
Do your employees care enough to make suggestions on ways to improve the customer experience?
Do you think the creativity and customer focus needed to create Wow customer experiences will come about if you don't encourage it?
Do you have a system in place that reviews employee suggestions?
Do you think the way your employees are treated supports an environment of innovative thinking?
Do employees feel a sense of participation or purpose within the company?